A Ministry Making a Positive Impact -
The KINGDOM Group!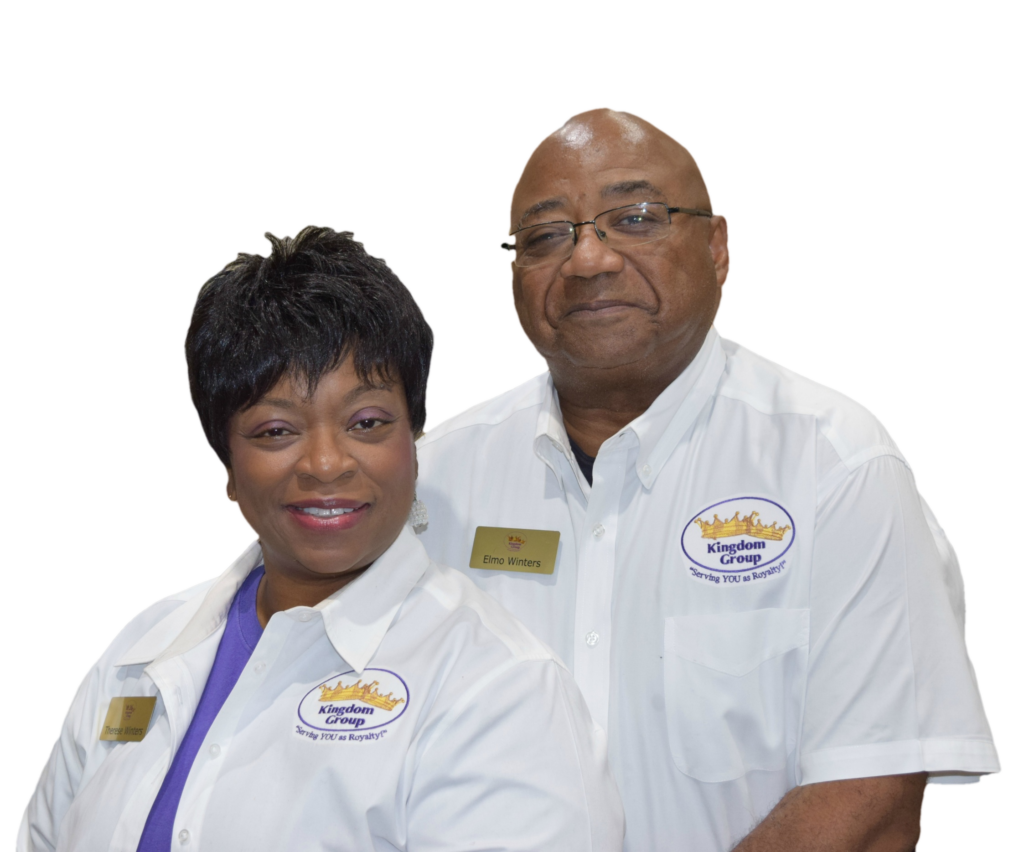 I want to bring to your attention to a ministry that is making a positive impact in locally and nationally.  The KINGDOM Group International, Inc. is a Baton Rouge based organization that is successfully addressing racial and cultural divisiveness.  For the past 3 years this ministry has held meetings and special events that have resulted in very positive changes in the area of unity and reconciliation.
Giving a SINGLE GIFTin any amount; or
Becoming a MONTHLY DONORof $10, $25, $50, $100 or any amount; or
By giving an "IN-KIND GIFT"(office space, equipment or supplies, volunteering, other donations, etc.)
Always remember to give to your local church first.  Then, prayerfully consider how God would like you to partner with the KINGDOM Group. 
Giving to the KINGDOM GROUP is easy. You can visit Kingdom Group website and click the GIVE NOW button.  Or, you can mail your donation to KINGDOM Group, 8733 Siegen Lane, Ste. 141, Baton Rouge, LA 70810.  You may also call Rev. Elmo Winters at (225) 305-3006 for additional information. The KINGDOM Group is a 501(c)3 tax-exempt organization.
Todd Shupe is a Men's Ministry Specialist through the General Commission of United Methodist Men and is in training to be a Certified Lay Minister through the Louisiana Conference of the United Methodist Church. He currently serves as the President of the Baton Rouge District of United Methodist Men and is a Board Member for Gulf South Men and serves on the Action Team for The Kingdom Group. He is a volunteer for the Walk to Emmaus, Grace Camp, and Iron Sharpens Iron. Todd resides in Baton Rouge, Louisiana.
We welcome your comments below.
Thank you for visiting. We trust that you have enjoyed reading our articles.
Read more below or search for more topics...
What is Truth? "Jesus answered, "I am the way and the truth and the life. No one comes to the Father except through me" (John 14:6 NIV).In today's society there is a constant battle over the truth.  I wonder how can something so simple as the truth be so difficult to understand and agree upon.  Facts are disputed, alternative facts are presented, and various groups all claim to have the truth regarding any issue: social, financial, medical, and even spiritual.You will never grow closer to Christ unless you understand the truth. Growth requires truth.  We might disagree on how to best...

Unity in the Body of Christ "Be completely humble and gentle; be patient, bearing with one another in love. Make every effort to keep the unity of the Spirit through the bond of peace. There is one body and one Spirit, just as you were called to one hope when you were called" (Ephesians 4:2-4 NIV). Church attendance and tithing continues to plunge.  Sadly, many churches close each year due to insufficient funds to operate.  As disciples of Christ, it is incumbent upon us to raise up new disciples.  We must find our "Timothy" as did the Apostle Paul.  Actually, we must find at least two or three...

The Greatest Threat To The Church Is… "And when you pray, do not be like the hypocrites, for they love to pray standing in the synagogues and on the street corners to be seen by others" (Matthew 6:5 NIV).I think when most people think about threats to the local church, they think about declining membership and attendance and associated financial issues.  Yes, it is true that many small churches have closed or will close in the near future due to insufficient membership and finances.  However, in the book The Myth of the Dying Church by Glenn T. Stanton, the author presents a...