A Ministry Making a Positive Impact -
The KINGDOM Group!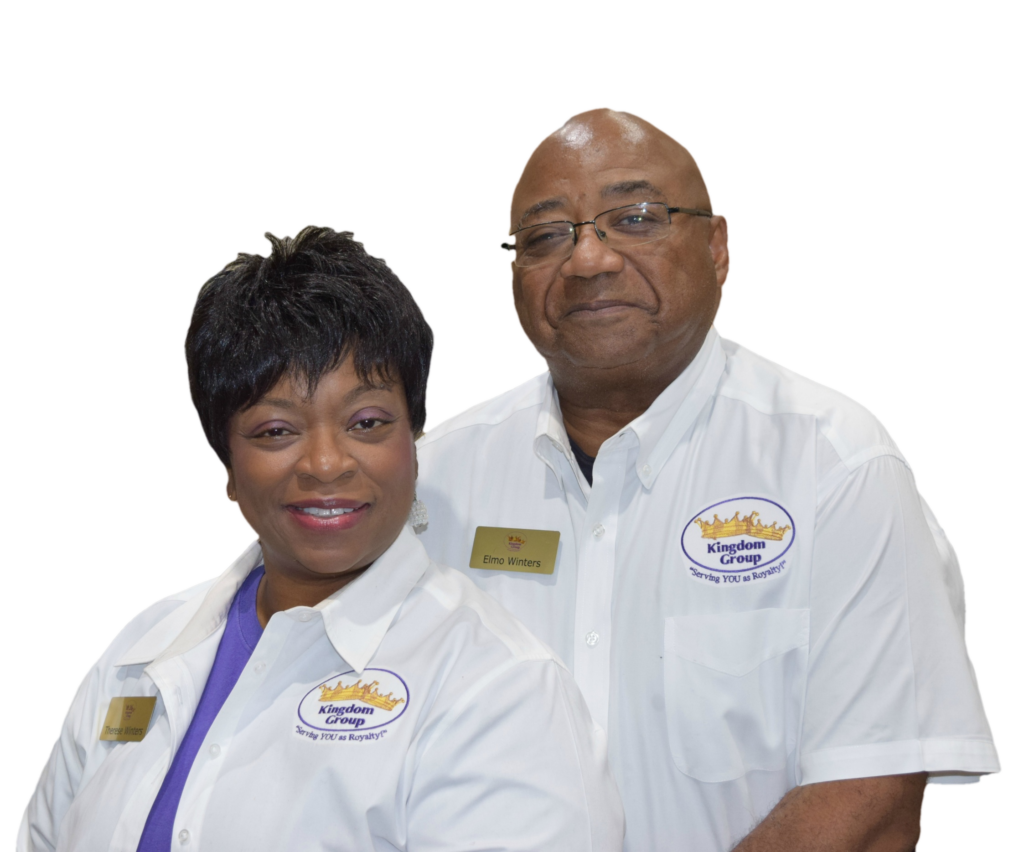 I want to bring to your attention to a ministry that is making a positive impact in locally and nationally.  The KINGDOM Group International, Inc. is a Baton Rouge based organization that is successfully addressing racial and cultural divisiveness.  For the past 3 years this ministry has held meetings and special events that have resulted in very positive changes in the area of unity and reconciliation.
Giving a SINGLE GIFTin any amount; or
Becoming a MONTHLY DONORof $10, $25, $50, $100 or any amount; or
By giving an "IN-KIND GIFT"(office space, equipment or supplies, volunteering, other donations, etc.)
Always remember to give to your local church first.  Then, prayerfully consider how God would like you to partner with the KINGDOM Group. 
Giving to the KINGDOM GROUP is easy. You can visit Kingdom Group website and click the GIVE NOW button.  Or, you can mail your donation to KINGDOM Group, 8733 Siegen Lane, Ste. 141, Baton Rouge, LA 70810.  You may also call Rev. Elmo Winters at (225) 305-3006 for additional information. The KINGDOM Group is a 501(c)3 tax-exempt organization.
Todd Shupe is a Men's Ministry Specialist through the General Commission of United Methodist Men and is in training to be a Certified Lay Minister through the Louisiana Conference of the United Methodist Church. He currently serves as the President of the Baton Rouge District of United Methodist Men and is a Board Member for Gulf South Men and serves on the Action Team for The Kingdom Group. He is a volunteer for the Walk to Emmaus, Grace Camp, and Iron Sharpens Iron. Todd resides in Baton Rouge, Louisiana.
We welcome your comments below.
Thank you for visiting. We trust that you have enjoyed reading our articles.
Read more below or search for more topics...
Partner With God While Waiting "God is our refuge and strength, a very present help in trouble" (Psalm 46:1 KJV). Waiting is a daily occurrence: We wait in line at the grocery store, post office or on the phone. Sometimes, we are waiting long-term for news regarding a loved one who has suddenly become ill or was in an accident. Waiting is also a part of joyous occasions such as the birth of a child or marriage. In any case, worrying almost always leads to anxiety. I have five favorite scriptures that I go to while waiting. 1) In Isaiah 40:31, it says:...

Use Your Words to Build Up the Body of Christ "Death and life are in the power of the tongue: and they that love it shall eat the fruit thereof" (Proverbs 18:21 KJV).We all say things that we regret and wish we could take back. Our words will invariably hurt somebody's feelings and cause pain. Proverbs 18:21 tells us, "Death and life are in the power of the tongue; And they that love it shall eat the fruit thereof."  The tongue is a symbol of life or death "Our words can be used to share the Good News with others or tear...

An Identity Crisis Hurts Men and Families "In Him we were also chosen, having been predestined according to the plan of Him who works out everything in conformity with the purpose of His will" (Ephesians 1:11 (NIV).One of the saddest things I have seen is what happens on occasion to some strong and successful men when they retire from their job.  Yes, they might embrace new hobbies and have more time for old hobbies.  However, they sometimes miss their old job, especially if they were in a position of leadership or authority.  I had a friend tell me once that at work he was somebody...