"However, I consider my life worth nothing to me; my only aim is to finish the race and complete the task the Lord Jesus has given me—the task of testifying to the good news of God's grace" (Acts 20:24 NIV).
As men, we love projects.  We love to build something and to be a part of something greater than ourselves.  Most men enjoy working with their hands and tend not be comfortable speaking to a group of strangers, especially about their faith.  We have many large tasks that we want to accomplish in life – pay off the mortgage, raise our children to love God and their neighbor, get promoted at work to get the coveted corner office, etc.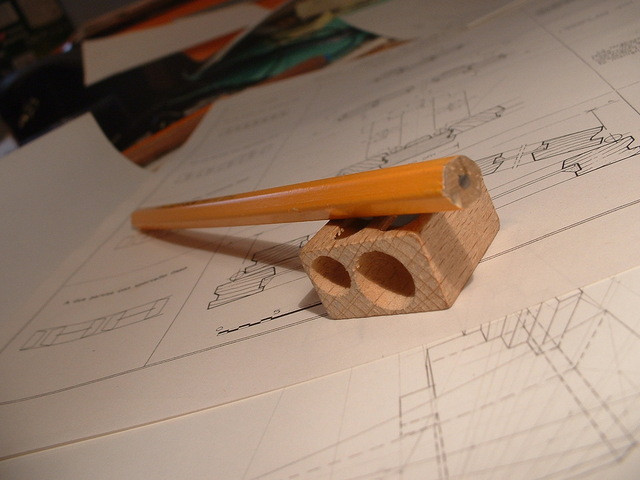 The term "bucket list" has recently come into vogue with many men.  Most bucket lists include things such as visit a foreign country, take a pilgrimage to the Holy Land, go fishing in Alaska, learn how to fly, etc.  These are all fine things to do but they are not the mission that you have been given by God.  You can and should still do these things, but keep in mind that God wants you "testify to the good news of God's grace" (Acts 20:24). 
The Great Commission is our mission and is found in Matthew 28:19. "Therefore go and make disciples of all nations, baptizing them in the name of the Father and of the Son and of the Holy Spirit."  God put each of us on Earth for a purpose. "For we are God's handiwork, created in Christ Jesus to do good works, which God prepared in advance for us to do" (Ephesians 2:10). He has a mission that only you can fulfill. That mission is to tell other people the Good News of God's grace. Somebody told you about Him. Who will you tell?  The way we show our gratitude for the grace of God is by making our own lives count; living a life of extravagant generosity with our time, talents, and money; and by telling as many people as we can about the Good News.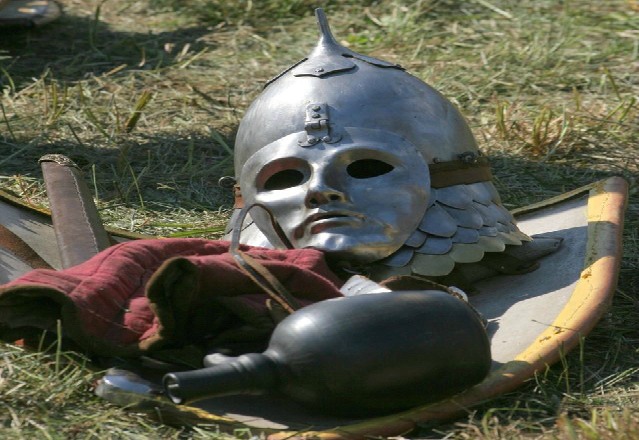 Now consider the words of St. Paul to Timothy in 2 Timothy 4:7. "I have fought the good fight, I have finished the race, I have kept the faith."   The mission is clear to finish the race and finish strong!  God has anointed and equipped you to be His hands and feet.  Please remember that the greatest testimony is lived and not spoken.  As St. Francis of Asi Asi said, "Preach the Gospel wherever you go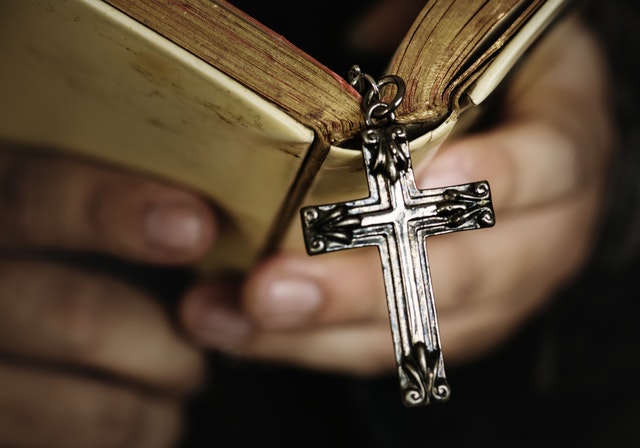 and use words when necessary."  Go with the confidence that God has prepared good works for you and Jesus is walking with you.  Go from this day forward that "you are a chosen people, a royal priesthood, a holy nation, God's special possession, that you may declare the praises of him who called you out of darkness into his wonderful light" (1 Peter 2:9).
Prayer:  Dear Holy Father, we long to complete our mission.  With Your help we will fight the good fight, finish the race, and keep the faith.  Help us to live a life of meaning and be a role model for our families and the young men in our church.  Help us to find a Timothy to continue our ministry and to expand it in ways that we can only imagine.  Amen.
Todd Shupe is a Men's Ministry Specialist through the General Commission of United Methodist Men and is in training to be a Certified Lay Minister through the Louisiana Conference of the United Methodist Church. He currently serves as the President of the Baton Rouge District of United Methodist Men and is a Board Member for Gulf South Men and serves on the Action Team for The Kingdom Group. He is a volunteer for the Walk to Emmaus, Grace Camp, and Iron Sharpens Iron. Todd resides in Baton Rouge, Louisiana.
We welcome your comments below.
Thank you for visiting. We trust that you have enjoyed reading our articles.
Read more below or search for more topics...
Book Review: Forgiveness, the Passionate Journey Nine Steps of Forgiving through Jesus' Beatitudes by Flora Slosson Wuellner "I have told you this so that my joy may be in you and that your joy may be complete"  (John 15:11 NIV).I think most Christians understand that that through the blood of Jesus we have forgiveness for our sins and life everlasting with the Father.  However, many of us still struggle with the concept of forgiveness.  This book uses the Beatitudes, eight blessings recounted by Jesus in the Sermon on the Mount in the Gospel of Matthew, to point the reader toward...

Meal Time is Ministry Time "When He was at the table with them, He took bread, gave thanks, broke it and began to give it to them" (Luke 24:30 NIV). Many people have the false notion that ministry only occurs inside the walls of the local church.  The truth is we go to worship on Sunday to be fed the Word so that we can be the hands and feet of Christ – to feed others.  However, it should be noted that we need to feed ourselves throughout the week by reading Scripture, prayer and meditation, and small groups. We are all ministers.  We...

Self-Control: "Fools Lose Their Temper; Wise Men Hold It Back" The Bible teaches us that self-control is essential to living a Christian life. We must exercise our self-control or we become controlled by our weakness. Our weakness may be food, alcohol, drugs or pornography. The enemy knows our weakness better than we do ourselves and will encourage us to go to it rather than God in times of need. Our lives can soon be dominated by our weakness and we are living completely in the flesh rather than in the Spirit. Self-control is the very essence of "dying to self" and living...