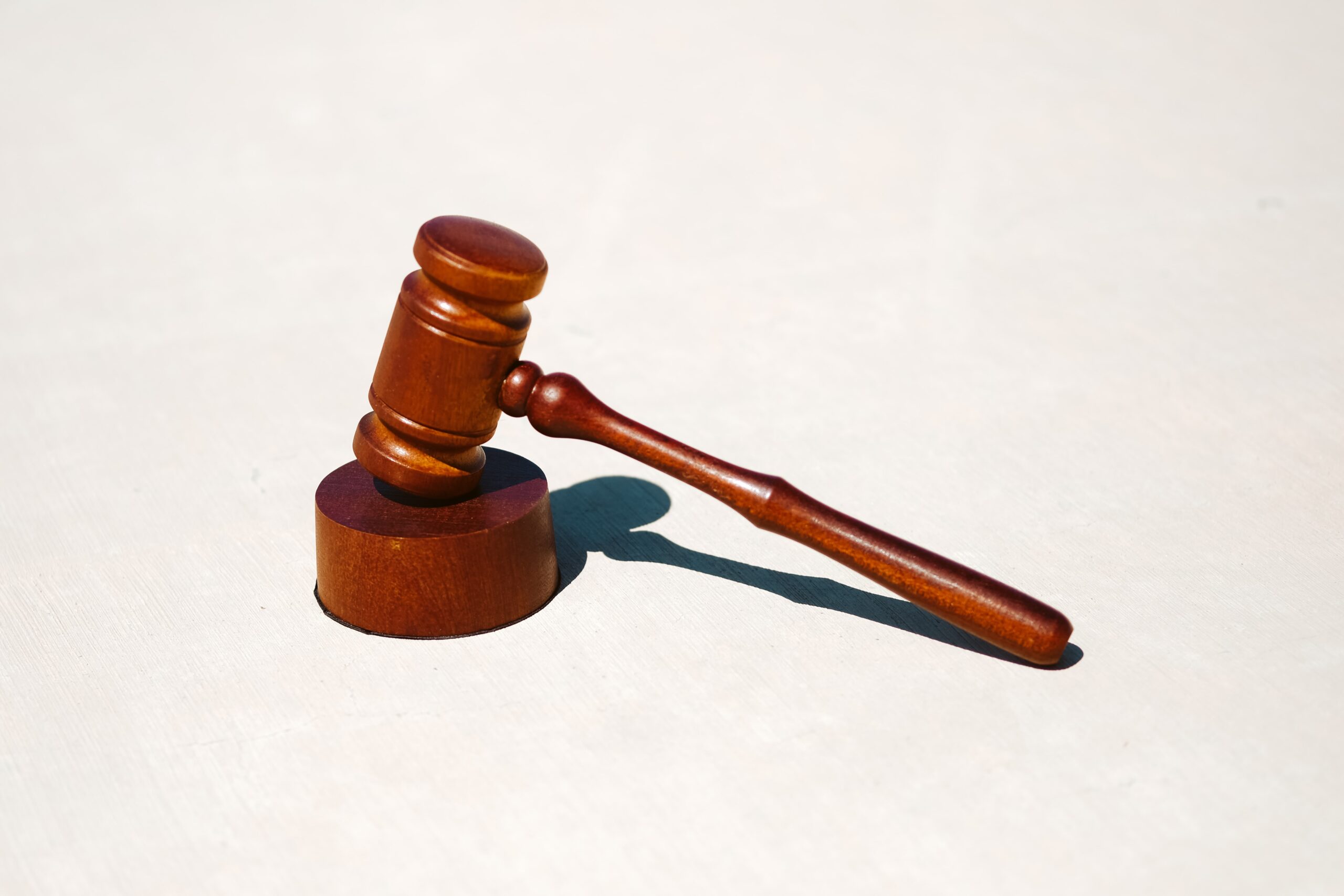 "According to our Law we cannot condemn people before hearing them and finding out what they have done" (John 7:51 GNT).
Those close to me will often tell me that I am naïve.  I tend to be optimistic and take people at their word.  I am not cynical.   However, each day I am shocked by the level of hatred that I see among people.  Hatred can be manifested in many ways such as physical violence, racism, oppression, etc.   
Hatred is born as a thought and grows into an action.  During the thought process a judgment is made to justify or rationalize the pending action. 
One of my favorite characters from the Bible was Nicodemus.  He was a Pharisee, but he came to Jesus one night to listen and learn from Him (John 3:1-21).  One time the Pharisees were trying to judge Jesus without letting Him have a say or explain himself (without listening).  Nicodemus spoke up and said, "According to our Law we cannot condemn people before hearing them and finding out what they have done" (John 7:51).
Scripture warns us against the perils of judging others.  Jesus said, "Do not judge, or you too will be judged. For in the same way you judge others, you will be judged, and with the measure you use, it will be measured to you" (Matthew 7:1-2).
Scripture also encourages us to listen to others.  James 1:19 teaches, "Everyone should be quick to listen, slow to speak and slow to become angry." 
So, how do we stop from being judgmental.  Listen.  Be quick to listen.  Listen with compassion, honesty, sincerity, and fairness.
I wonder how many times I have judged someone without listening to their story first?  I wonder if I would have joined Nicodemus or sided with the other Pharisees when it came time to judge Jesus?  How would you have responded?
Imagine a world in which we all offer grace to sinners (each other) and encouragement rather than judgment.  Isn't this what we are asking in the Lord's Prayer when we say, "Your kingdom come" (Matthew 6:10).
Leave the judging to God.  He wants us to listen and not judge.  After listening, then pray.  Don't judge. Just pray.  Finally, be blessed as you bless others. 
Prayer:  Dear God:  We confess that we have judged others without listening.  We have pointed out the plank in our neighbor's eye while ignoring the log in our own eye.  Help us, dear God, to listen as you listen and to love as you love.  Help us to listen and listen some more and love and love some more.  Amen.  
Todd Shupe is a Men's Ministry Specialist through the General Commission of United Methodist Men and is in training to be a Certified Lay Minister through the Louisiana Conference of the United Methodist Church. He currently serves as the President of the Baton Rouge District of United Methodist Men and is a Board Member for Gulf South Men and serves on the Action Team for The Kingdom Group. He is a volunteer for the Walk to Emmaus, Grace Camp, and Iron Sharpens Iron. Todd resides in Baton Rouge, Louisiana.
We welcome your comments below.
Thank you for visiting. We trust that you have enjoyed reading our articles.
Read more below or search for more topics...
Run, Don't Walk! "I have fought the good fight, I have finished the race, I have kept the faith" (2 Timothy 4:7 NIV). As a child, I reminder being told to walk and not to run.  Today, many of us use the expression, "I am going to run to the store."  In fact, we are going to get in our car and drive to the store and then walk in to shop.  I see many more walkers than runners in my neighborhood.   I prefer to walk than to run but sometimes in life we need to run.  Running is great for exercise,...

From Flooded Out To Flooded With Faith: A First-Hand Recollection In this blog I would like to explore the effects that the 2016 flooding in Baton Rouge had on my home and why it only strengthened his faith in the end. As I type this on August 13, 2017, I reflect on the one year anniversary of the "great" flood of 2016 that damaged so many homes in the Baton Rouge, Louisiana area – mine included. In my humble opinion there was nothing "great" about the flood; it was a terrible event for all and resulted in hardship for many.The "great"...

Purpose And Proper Daily Use Of Prayer Perhaps one of the most intimate means available for us to communicate with God is through prayer. According to a recent Pew Research Center study, 55 percent of all Americans report that they pray each day. The same study also states that, at a rate of 14 percent, more American women pray daily compared to men. According to Todd Shupe however, a 55 percent would be a failing exam grade for us overall. That's an F, folks. "I think many of us have a false perception of God.  We see God as Santa Claus and approach...