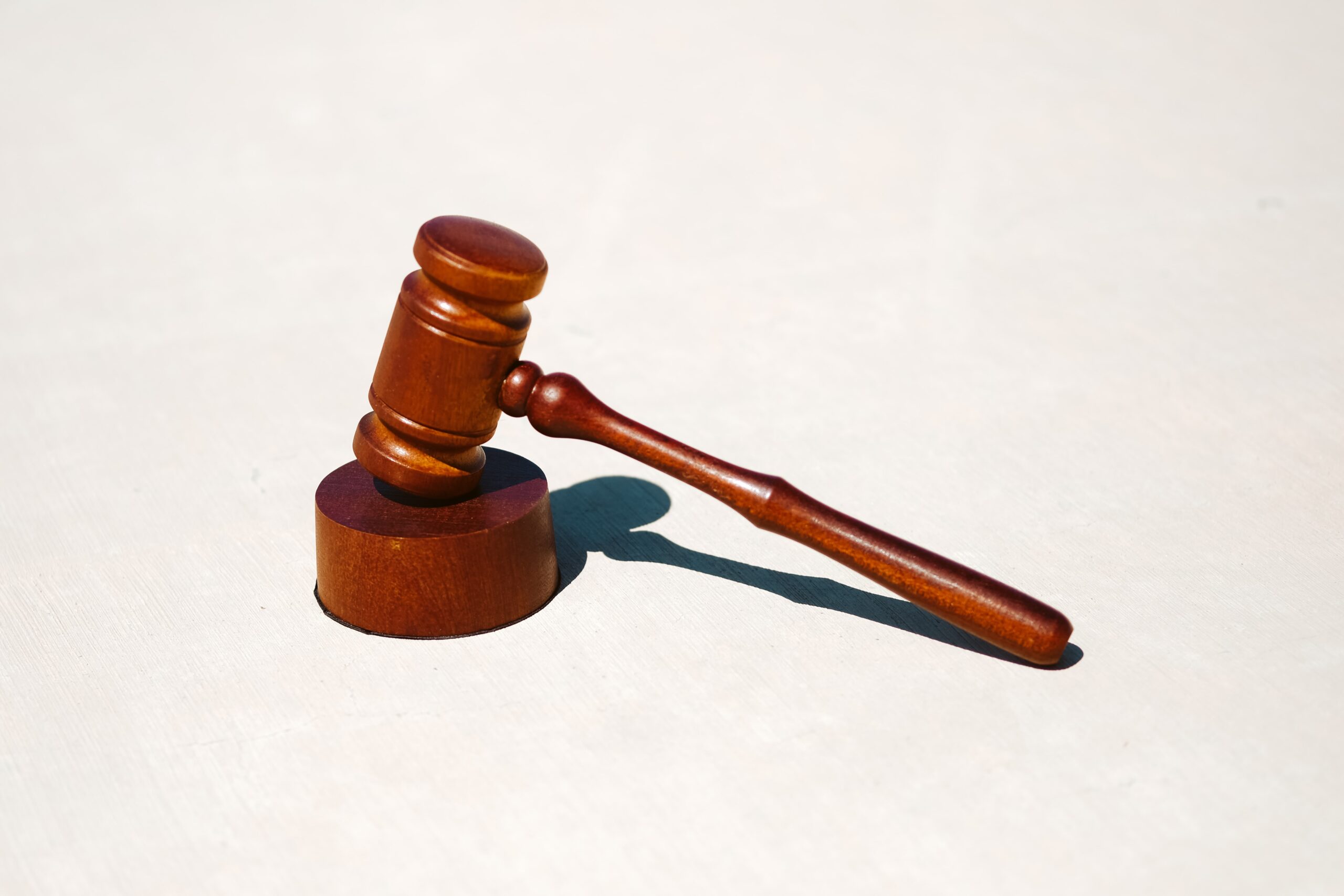 "According to our Law we cannot condemn people before hearing them and finding out what they have done" (John 7:51 GNT).
Those close to me will often tell me that I am naïve.  I tend to be optimistic and take people at their word.  I am not cynical.   However, each day I am shocked by the level of hatred that I see among people.  Hatred can be manifested in many ways such as physical violence, racism, oppression, etc.   
Hatred is born as a thought and grows into an action.  During the thought process a judgment is made to justify or rationalize the pending action. 
One of my favorite characters from the Bible was Nicodemus.  He was a Pharisee, but he came to Jesus one night to listen and learn from Him (John 3:1-21).  One time the Pharisees were trying to judge Jesus without letting Him have a say or explain himself (without listening).  Nicodemus spoke up and said, "According to our Law we cannot condemn people before hearing them and finding out what they have done" (John 7:51).
Scripture warns us against the perils of judging others.  Jesus said, "Do not judge, or you too will be judged. For in the same way you judge others, you will be judged, and with the measure you use, it will be measured to you" (Matthew 7:1-2).
Scripture also encourages us to listen to others.  James 1:19 teaches, "Everyone should be quick to listen, slow to speak and slow to become angry." 
So, how do we stop from being judgmental.  Listen.  Be quick to listen.  Listen with compassion, honesty, sincerity, and fairness.
I wonder how many times I have judged someone without listening to their story first?  I wonder if I would have joined Nicodemus or sided with the other Pharisees when it came time to judge Jesus?  How would you have responded?
Imagine a world in which we all offer grace to sinners (each other) and encouragement rather than judgment.  Isn't this what we are asking in the Lord's Prayer when we say, "Your kingdom come" (Matthew 6:10).
Leave the judging to God.  He wants us to listen and not judge.  After listening, then pray.  Don't judge. Just pray.  Finally, be blessed as you bless others. 
Prayer:  Dear God:  We confess that we have judged others without listening.  We have pointed out the plank in our neighbor's eye while ignoring the log in our own eye.  Help us, dear God, to listen as you listen and to love as you love.  Help us to listen and listen some more and love and love some more.  Amen.  
Todd Shupe is a Men's Ministry Specialist through the General Commission of United Methodist Men and is in training to be a Certified Lay Minister through the Louisiana Conference of the United Methodist Church. He currently serves as the President of the Baton Rouge District of United Methodist Men and is a Board Member for Gulf South Men and serves on the Action Team for The Kingdom Group. He is a volunteer for the Walk to Emmaus, Grace Camp, and Iron Sharpens Iron. Todd resides in Baton Rouge, Louisiana.
We welcome your comments below.
Thank you for visiting. We trust that you have enjoyed reading our articles.
Read more below or search for more topics...
Loneliness Can Lead to Ministry "It is not good for the man to be alone"  (Genesis 2:18 NIV).We were all made to live in community.  How can we "encourage one another and build each other up" (1 Thessalonians 5:11) if we are isolated from others?  Loneliness is not just a problem for older adults.  Younger adults that are single parents or divorced may experience loneliness when the children move out of the house.  Some have ridiculed the lonely and called them weak.  This is wrong and cruel.   It is wrong because most of society has confused weakness with meekness.   Jesus was...

Joy Of Being 'Saved' Just One Stop On Long Road Toward Salvation One of the phrases that I hear from fellow Christians quite often is one that gives him both joy and concern: "I am saved!" Quite often, the person has recently been born again and is joyous and with good reason: They have accepted Christ into their life and have accepted Him as their Lord and Savior. However, after speaking with the person, I begin to realize that they feel that they are now "good with God" and there is no need for anything else."I rejoice when another brother or...

Special Needs Children & Special Needs Families "Start children off on the way they should go, and even when they are old they will not turn from it" (Proverbs 22:6 NIV).My second child, Kyle, was born May 24, 2002. He was a big, healthy baby and was, and will always be, a tremendous blessing to me. We noticed at an early age that he was not reaching the typical milestones for babies and toddlers in terms of walking, talking, etc. We had him tested for hearing loss, brain function, blood tests and more. All of the tests came back normal, but...